For over 20 years, Tom Sondergeld Plumbing has been proudly serving the Spencer County, KY area.
Our quality customer service comes standard with our knowledgeable service technicians.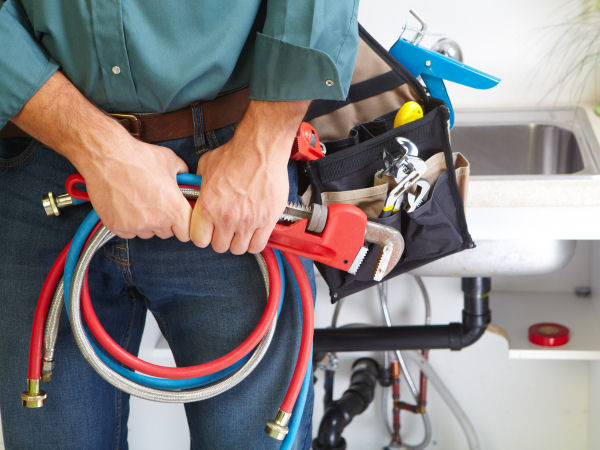 The lake, a favorite among locals and visitors alike, draws a lot of tourism to the Spencer County area. Taylorsville is a great place to relax, unwind, and relish in nature's beauty. At Tom Sondergeld Plumbing, we are available to help keep you comfortable in your Spencer County, KY home or business with the knowledge and expertise to handle any plumbing situation.
Tom Sondergeld Plumbing is locally owned and operated. We are all team members who value our customers and their satisfaction. When you call TSP you will always get a live representative, not an automated system. TSP has multiple divisions that specialize in commercial & residential plumbing, construction, and kitchen & bathroom remodeling.
With same day service and flat rate pricing for residential customers, we guarantee 100% client satisfaction. As well as offering a one year warranty on labor and parts, no warranty on drain cleaning.
Medical Gas Certified Installer
Sump Pump Replacement
Gas Line Repair
Pipe Video Inspection
Backflow Testing
Sump Pump Installation
Gas Line Replacement
Pipe Repair
Water Leak Detection
Backflow Prevention Systems
Septic Tanks
Pipe Replacement
Gas Line Installation
Gas Leak Detection
Water Softening
Garbage Disposal Installation
Dishwasher Installation
Shut Off Valve Repair
Plumbing Repair
Water Service Repair
Gas Leak Detection
High-Pressure Water Jetting
Plumbing Fixtures
Plumbing Installation
Water Service Replacement
Pump Repair
New Construction
Pipe Relining
Plumbing Maintenance
Water Tempering
Pipe Video Inspection
Remodeling
Pipe Camera Inspection
Our experienced staff provides excellent service in a professional and timely manner. Needing some of these services? You're in luck! Tom Sondergeld Plumbing is offering all of these services and more to the Spencer County, KY area. Call today to see how we can help you!